Australian Design  //  Dowel Jones Furniture and Lighting
Based in Melbourne, Dowel Jones produces beautifully designed furniture and lighting that's being used in some very cool commercial interiors.
Founders of Dowel Jones, Dale Hardiman and Adam Lynch have a strong design aesthetic and a vision to minimise materials and process. They champion simplicity, practicality and the use of everyday materials in their unique and functional pieces.  These values are a great fit for hospitality where furniture needs to be produced in volume at a low cost.
"How do you make a metal tube barstool without knowing the radius to which it can bend, or the tolerance of the materials? It's about talking to people, not about sitting behind a laptop in a beautiful studio."
Adam Lynch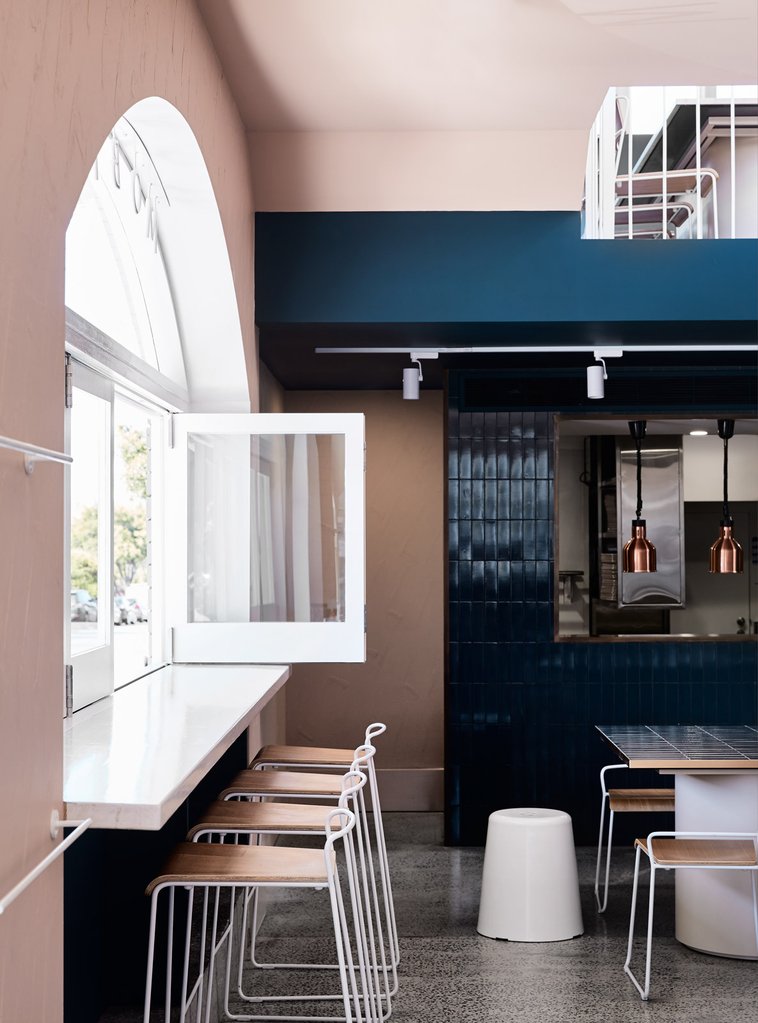 Find out more about these impressive Australian designers and see other Dowel Jones projects on their website here.