Introducing Irina Boersma, i
nnovative interiors photographer.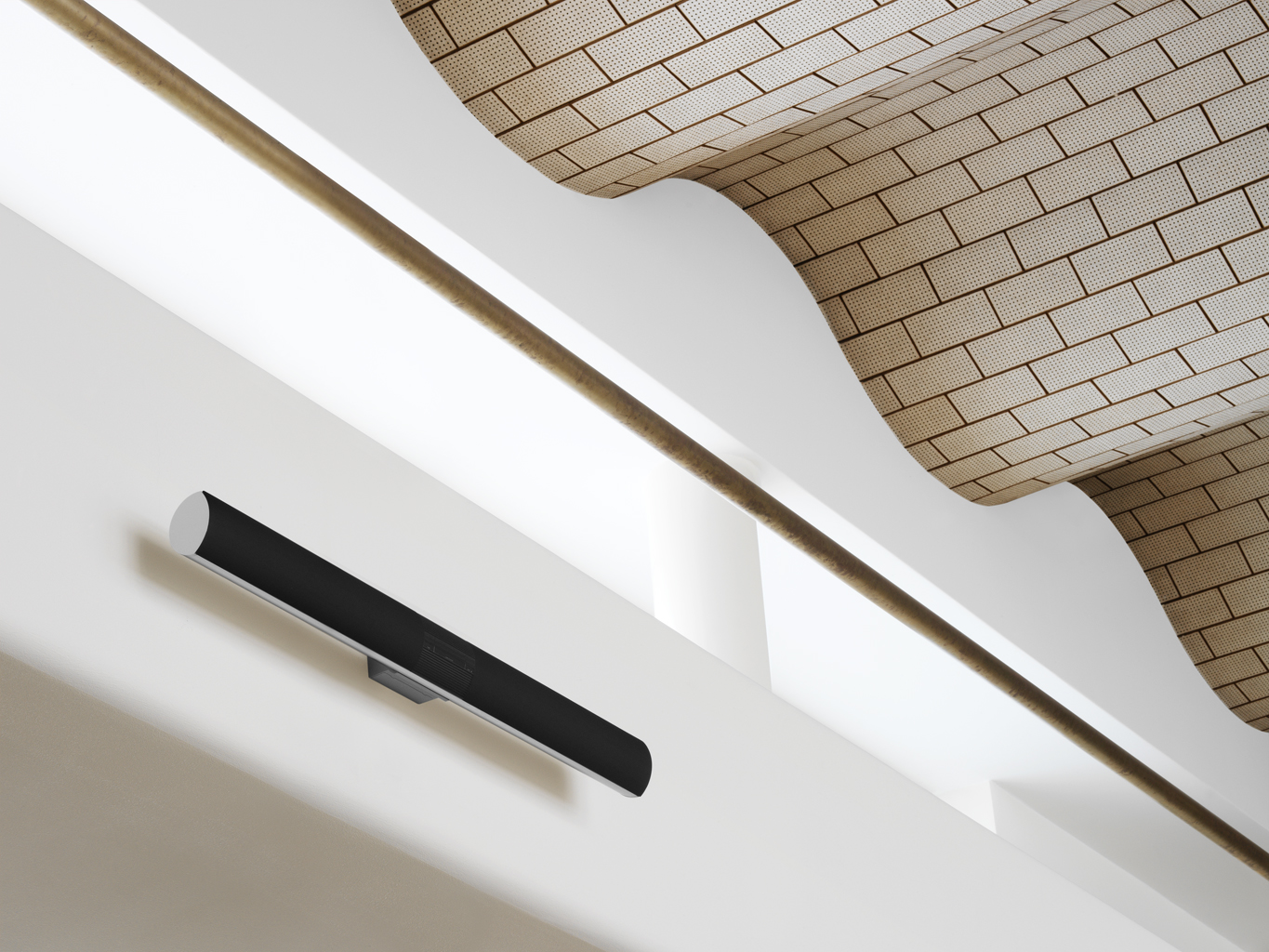 Timeless yet thoroughly contemporary – 
Irina Boersma 
creates elegant and engaging images with a strong graphic aesthetic.
Copenhagen-based Irina Boersema is an interior photographer to watch. Irina works independently as well as with her partner Peter Krasilnikoff and they count renowned interior brands such as Georg Jenson, Pandora and Carl Hansen & Søn amongst their clients.  
Authentic and strong visual storytelling is achieved through detailed attention to the composition of objects, lighting and form. Beyond the function of recording an interior, Irina has perfected a distinctive photography style that has become an art form within itself, taking the viewer on a journey.
Follow Irina @Irinaboersma on Instagram and visit boersmakrasilnikoff.com to explore her accomplished visual craftsmanship, a study in exotic colours, graphic composition and exceptional consideration of light.  For now, enjoy these images – some of our favourite shots!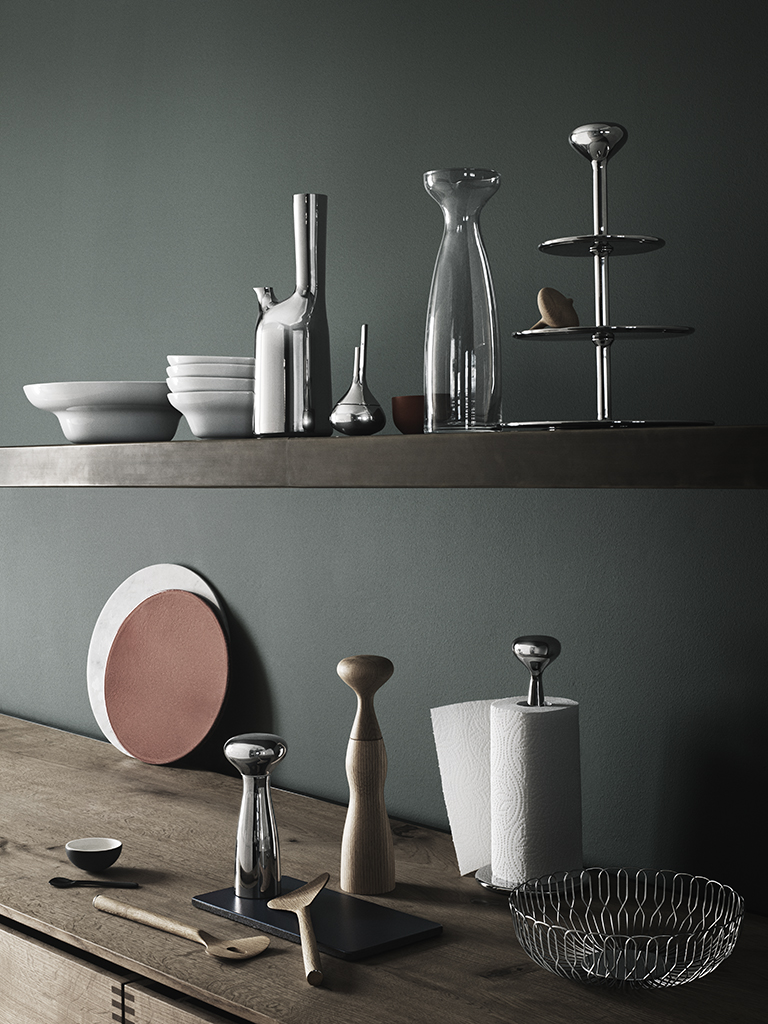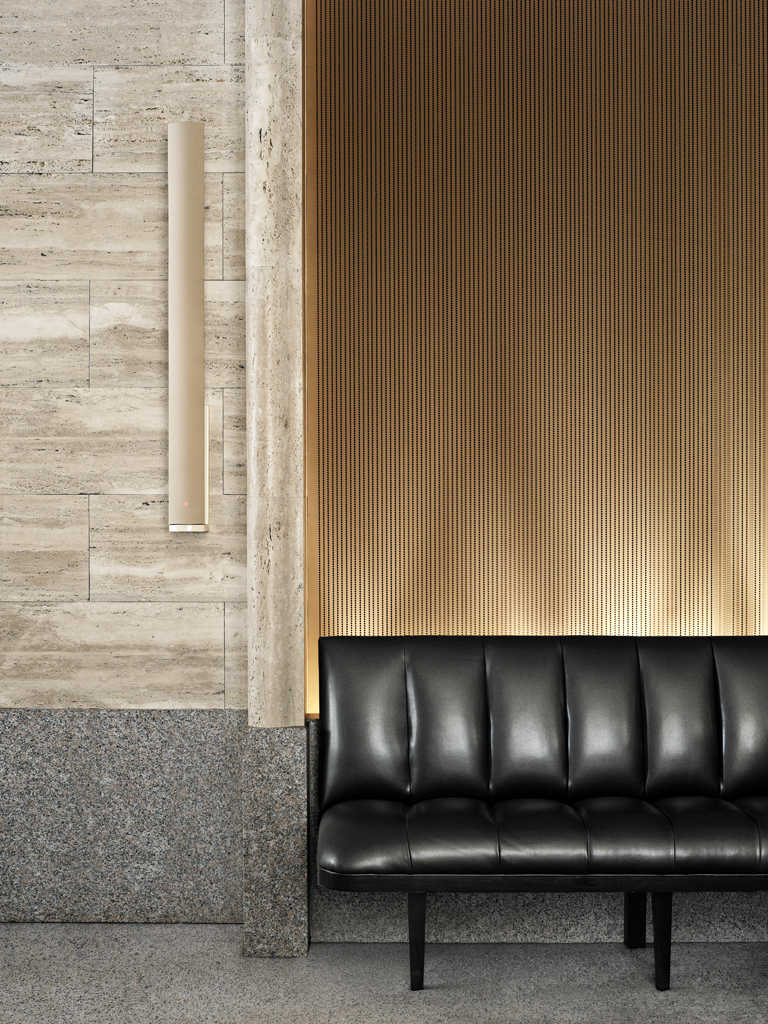 An art form within itself, Irina's photography goes beyond merely capturing interiors and design.