Edits  //  Handblown Glass Lights
Jewel-like handmade glass lights by Magic Circus Éditions reflect founder Marie-Lise Féry's love of the 1920's aesthetic, an appreciation of Chinese paper lantern forms and an admiration for the world of cabaret and the stage.
Each lighting piece is crafted with hand-blown glass and bespoke brass finishes in a workshop which uses traditional techniques and expertise.
The resulting artisanal collections are unique and contemporary with a nod to the past, defined by restrained lines and familiar decorative references. Magic Circus Éditions also offer oversized versions of their lights for a more spectacular and undeniably modern look.
"Lighting creates the atmospheric magic integral to any successful interior."
Marie-Lise Féry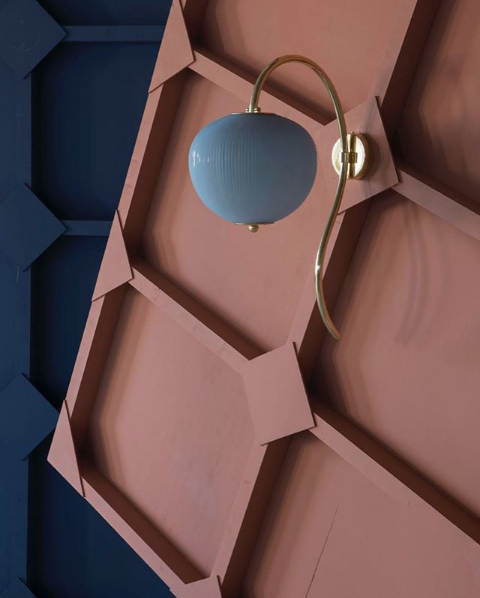 Find out more about Magic Circus Éditions bespoke lighting on their website here.