Trending Tiles  //  Mr Jason Grant's New Collaboration
Beautiful tiles can elevate a bathroom, kitchen or laundry space from nice to incredible. Well known Stylist Mr Jason Grant recently collaborated with Di Lorenzo Tiles to produce a range of handmade encaustic tiles.
Called 'New Paradise', the range evokes Jason's love of Sydney's Bondi Beach and Byron Bay. The shapes and pastel palette are versatile, practical and uniquely stunning, that could be used in a variety of combinations and applications.
"In this tile range, you will find subtle, muted, pretty shades and neutrals, perfect for any space.  Available in multiple shapes and sizes allowing the specifier to create endless colour and pattern combinations.  Or you can play it safe in one shade.  You're only limited by your imagination"
Mr Jason Grant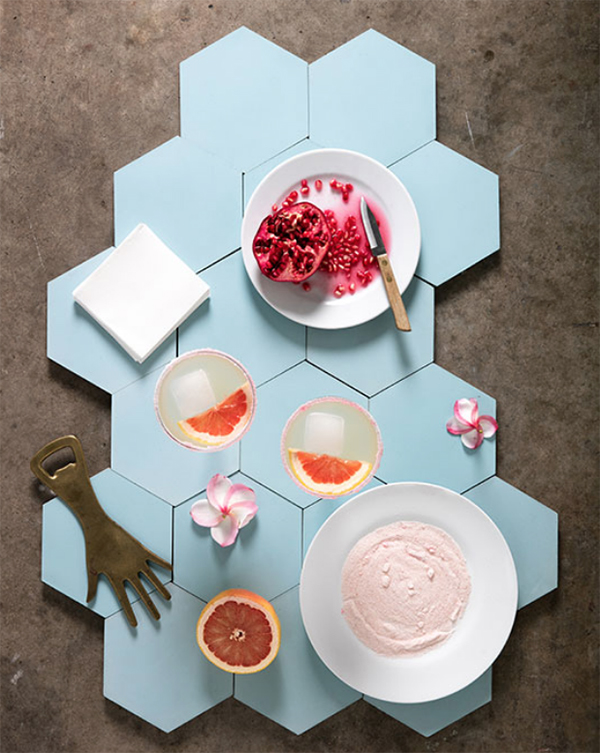 The full range of Mr Jason Grant's encaustic tiles can be found here on the Di Lorenzo website.